With the financial help of Kildare County Council I am launching an Instagram Exhibition entitled 'Snapshots of Celbridge'.
The exhibition was originally planned to take place in Celbridge Library and Castletown House but COVID-19 has unfortunately made the possibility of a physical exhibition very difficult.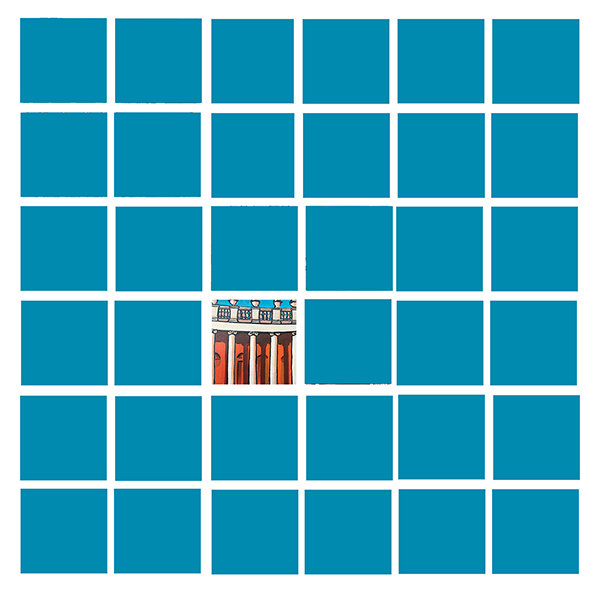 Art and community are more important now than ever, and with this in mind I have decided to launch my 'Snapshots of Celbridge' exhibition on instagram using the hashtag #snapshotsofcelbridge.
My 'Snapshots' series was launched last year at Art Source in the RDS with a number of 'Snapshots of Dublin' paintings and prints which are available at various outlets such as Design Yard in Temple Bar as well as through my website at lisakeegan.com .
The Snapshot paintings use the subject of largely urban environments, taking 'snapshots' of familiar and iconic views. Celbridge, steeped in history with some fabulous buildings and structures, is an ideal subject matter for the 'Snapshots' series.
My Instagram Exhibition would involve getting the community in Celbridge involved in posting their favourite 'snapshots of celbridge' photo with the hashtag #snapshotsofcelbridge and tagging my instagram account @lisakeeganart. These photographs would then be curated and shared and 'panels' for the centrepiece 'Snapshots' painting would be painted based on a selection of these submissions.
The exhibition will reveal a 'panel' each day starting in September 2020 and finally revealing the full 36 panels of the 100cm x 100cm piece.
The finished 'Snapshots of Celbridge' canvas and a selection of prints derived from it will then be shown in Celbridge at the end of the Instagram exhibition.
I would love for the community to get out and about in Celbridge and snap their favourite buildings/ locations – contributing to this project and the final artwork.
Feel free to contact me with any questions and looking forward to your great submissions!