Snapshots or other Pop art painting
I have been taking commissions for many years and each one is different so feel free to ask if I have not covered your questions below!
I take commissions from all over the world so if you wish to enquire about shipping costs, please contact me here.
STEP 1 – PHOTOS
After getting in touch with me about a commission, I will request photographs or details of the subject/ location so that I can do some initial sketches.
STEP 2 – PAINTING SIZE & PRICING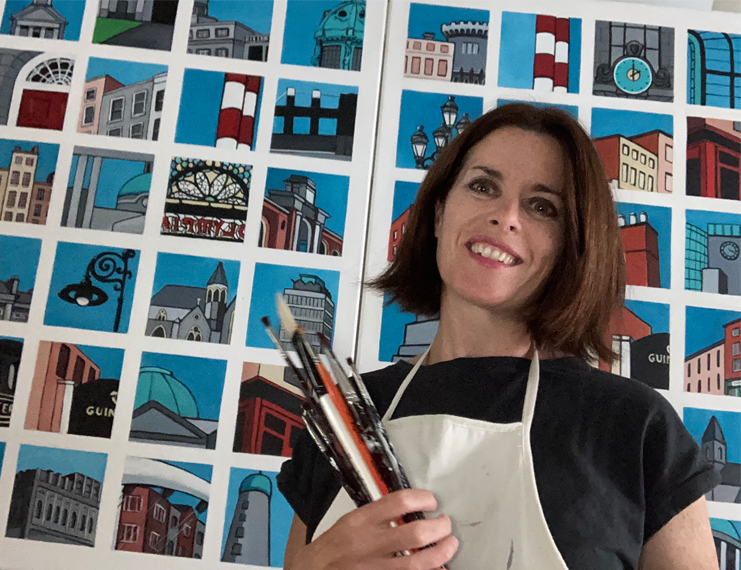 The painting size can be determined by the subject, the space available or the budget or a combination of all three!
STEP 3 – MOCK-UP
The next phase of the process is the mock-up. This is the point where I send you through initial sketches of the layout of the painting and confirm the price and size
STEP 4 – PAINTING
I will send a couple of updates as I progress with the painting. Some paintings take longer than others, depending on size and subject but expect anywhere from 1-6 weeks from commission to completed painting (allow an extra week if you require framing)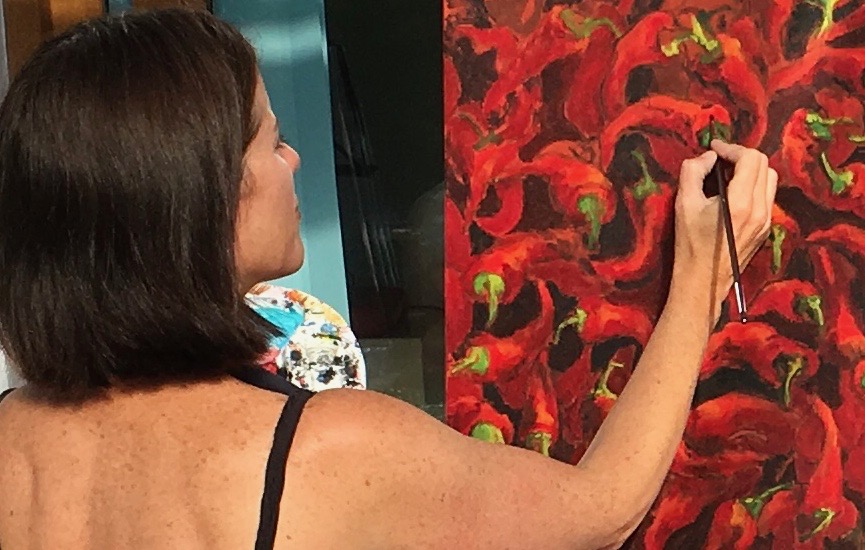 STEP 5 – FRAMING
I can arrange to have your painting framed if you so wish. This is at an extra cost and will increas shipping cost if the piece is being shipped outside of Ireland. I can quote you on these costs if required.
STEP 6 – PAYMENT
Payment can be made by Revolut, PayPal, bank transfer or cash.
STEP 7 – DELIVERY
Delivery within the island of Ireland is included but there will be a delivery cost outside of Ireland. Please contact me for a quote on this.